Contact
---
Studio Address:
720 South Colorado Boulevard
Denver, CO 80246
Colorado Discount Heating & Cooling Hotline
303-504-0925
Schomp Automotive Text Line
303-504-0926
Program Director
Dave Tepper
---
Summer Office Hours
May-September
Monday-Thursday: 9am to 5pm
Friday: 9:00-3:00
Saturday & Sunday: Closed
---
PRIZE PICK-UP
Hours for prize pick up are Monday-Thursday 9am-5pm Friday 9am-3pm.
A government-issued ID is required for all prize pick-ups.  Unfortunately, due to the large number of prizes we handle daily, we are unable to mail out prizes. If you wish to have a prize that is under $500 picked up by someone for you, please send a note releasing the prize and copy of your government-issued ID. On holidays and days of inclement weather please call 303-405-1100 to verify that our offices are open or won't be closing early. All prizes must be claimed within 30 days of winning. Failure to claim prizes within 30 days may result in forfeiture of the prize. Unclaimed prizes may not be substituted or replaced.
Ball Arena Event Tickets will be placed at the Will-Call and will be available up to the day of the event.
We are unable to change the names on prize winnings.
LOCATION: Ball Arena East Reception Area 1000 Chopper Cir, Denver, CO 80204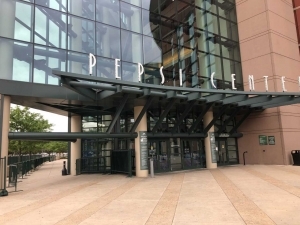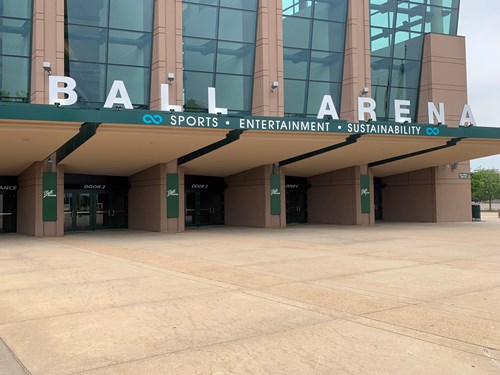 Phone:
Business Office: 303.832.5665
Call in Line/Contest Line/Text Line: 303-504-0925
---
Careers/Advertising
For a list of job opportunities with Altitude Sports Radio and KSE Radio Ventures, LLC please view our employment opportunities page.
For marketing and event info please email Liz Young: Elizabeth.Young@KSEradio.com.
For advertising information please call: 303.832.5665