Weekly Lineup
---

6 in the Morning with Brett Kane | 6-7am
Wake up with Brett Kane, weekdays from 6-7am.

Moser, Lombardi & Kane | 7-10am
Morning's they're talking about the sports stories you'll be talking about all day - It's Marc Moser, Vic Lombardi & Brett Kane weekdays 7am-10am.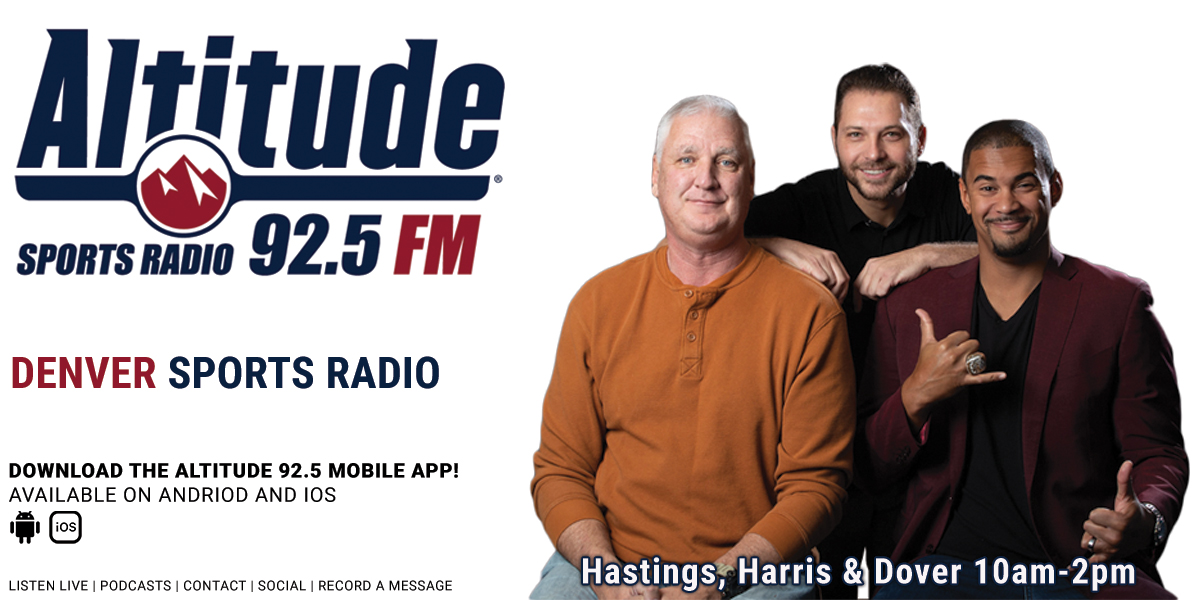 Harris, Hastings & Dover | 10-2pm
One has a Super Bowl title, one has an NBA title, one has a rec league title - It's Ryan Harris, Scott Hastings & Josh Dover weekdays 10am-2pm.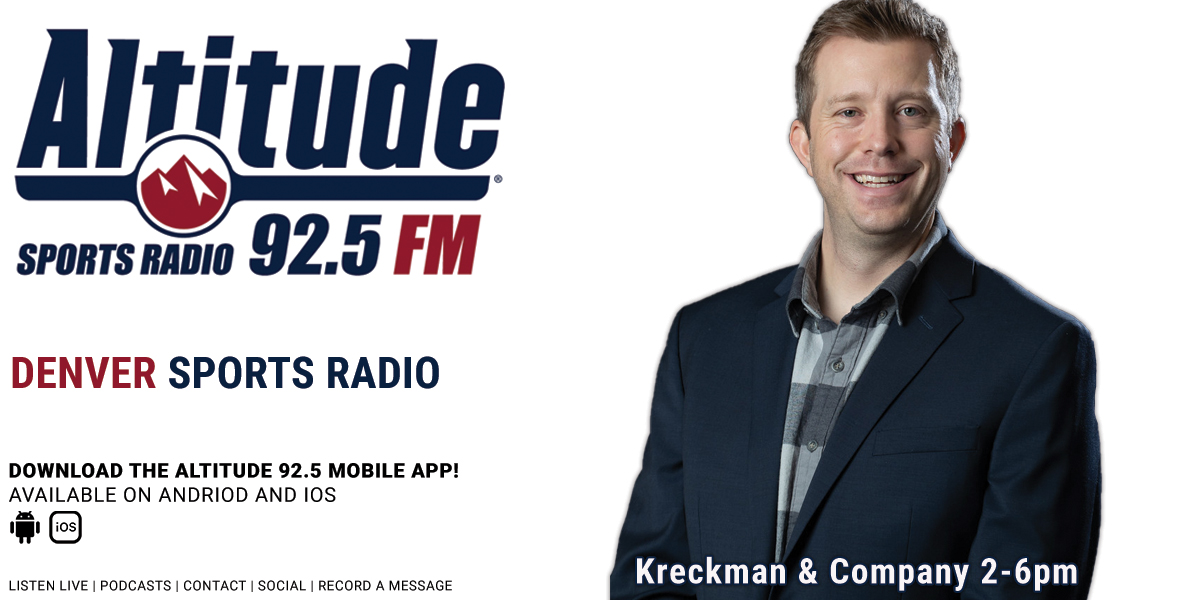 Kreckman & Company | 2-6pm
He'll make you think, he'll make you laugh, he'll entertain you on your drive home - He's Nate Kreckman weekdays 2pm-6pm.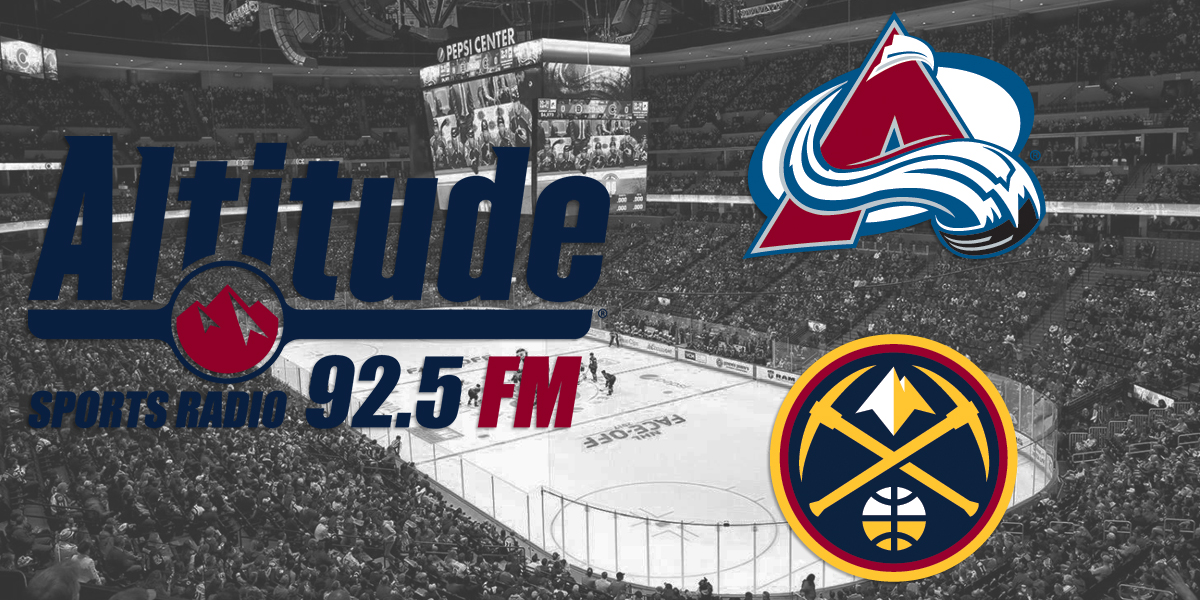 Between the Pipes and In the Paint

 | Avalanche and Nuggets Postgame Shows

This season, the broadcast for every Avalanche and Nuggets games goes into overtime. And the team's fans are a part of the show.
All other times will be Fox Sports Radio. Play-by-play home of the Colorado Avalanche, Denver Nuggets and Colorado Rapids.