Kreckman & Company Best of Hour Three - 1/7/19
---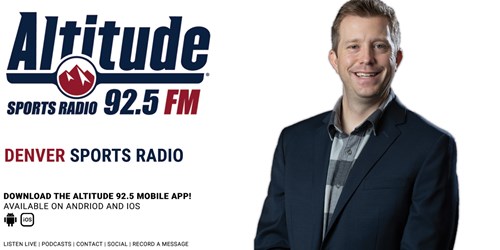 Start- 11:04 Preview of Nuggets vs Rockets and how close are the Broncos to finding a new head coach.
11:04- 16:45 Review of the questionable calls during the Chargers vs Ravens wildcard game.
16:45- 32:54 Jeff Legwold joins Kreckman & Company to discuss if the coach interview process actually means anything and what role we could see Kubiak in next season.
32:54- 41:40 Which media member will be the one to break the news on the Broncos coaching search and with the Packers announcement of their new coach, do the Broncos have to speed up their own process.