Kreckman and Lindal Hour Three - 7/17/19
---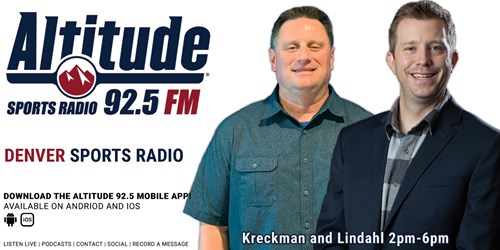 00:00 Vic Fangio enters his first training camp as a head coach.
12:34 On this day in sports history: Deion Sanders hit an inside-the-park home run on a line drive hit to Bo Jackson.
22:49 The best athletes over 35 years old.
36:13 The Rockies get swept by the Giants at Coors Field.