Kreckman and Lindahl Hour Two- 8/6/19
---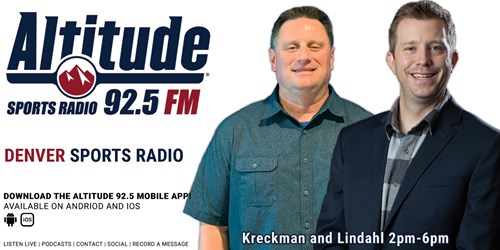 0:00 Aaron Rodgers is not a fan of joint practices in the preseason.
9:30 MLB is making teams wear monochromatic jerseys for players weekend. The Rockies will not be wearing all purple...
21:51 Vic Fangio seems to be getting tired of the Drew Lock questions.
33:40 Issues with the Broncos QB decisions.