Kreckman and Lindahl Hour Two - 8/5/19
---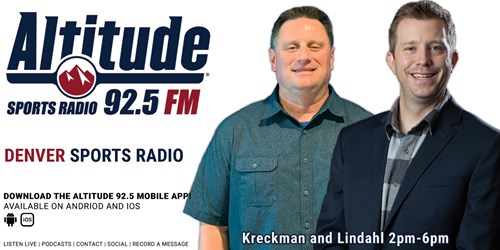 0:00 More on professional sporting brawls. Broncos you wouldn't want to get into a bar fight with.
11:44 Injury update on Josey Jewell. Both starting ILB's will not play against the Seahawks this Thursday.
22:01 Paxton Lynch apparently did not find Denver very homely...
34:28 The Phillie Phanatic could become a free agent. Nate explains why he will shoot to the top of the Rockies FA list.