Kreckman and Lindahl Hour Two - 7/31/19
---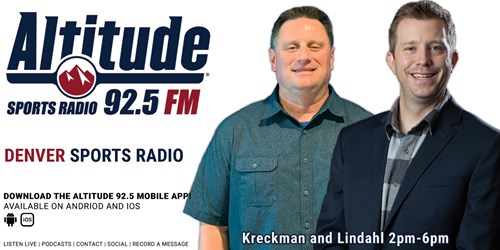 0:00 Expectations for the 2019 Broncos and Drew Lock's learning curve his rookie year.
12:26 Saints make Michael Thomas the highest paid WR in the NFL.
23:39 Nikola Jokic is enjoying his off season in Serbia... a little too much...
34:11 Rockies don't make any huge moves and the guys discuss what the Rox need out of Kyle Freeland the rest of the season.