Kreckman and Lindahl Hour Two - 7/30/19
---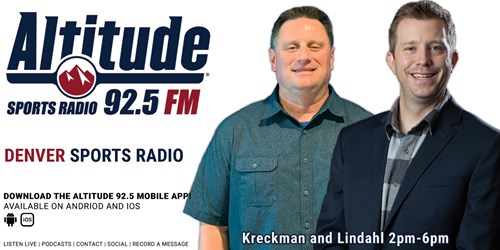 0:00 Vic Fangio is moving from the booth to the sideline for his head-coaching debut this Thursday.
14:25 Vic Fangio reminds the guys of some other grumpy coaches in Colorado sports history.
28:48 Possible trade destinations for Charlie Blackmon if the Rockies make a move before the deadline tomorrow.
37:28 Between Kyler Murray and Zion Williamson, who is going to be more interesting this upcoming season.?