Kreckman and Lindahl Hour Two - 7/26/19
---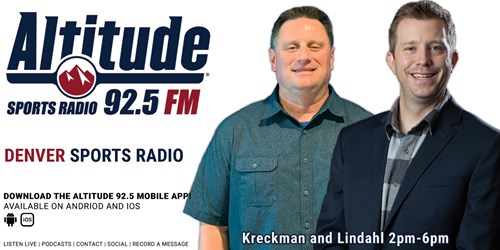 0:00 Daniel Murphy helps the Rockies avoid a sweep from the Nationals. Then, Antonio Brown makes his entrance to Raiders camp in a hot-air balloon.
16:23 Fangio comments to the media on the new P.I. review rules.
25:16 Multiple USA stars dropping out of FIBA World Cup opens up the door for Nikola Jokic and Team Serbia to win the gold.
36:00 Stevie Wilkerson becomes the first MLB position player to record a save.