Kreckman and Lindahl Hour Two - 7/24/19
---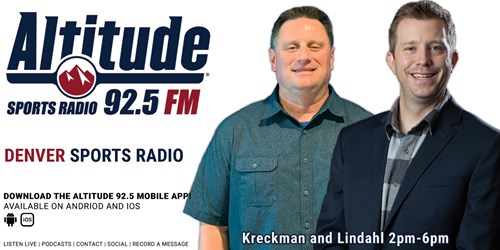 0:00 Chargers talk. Melvin Gordan did not report to training camp.
15:56 Ed McCaffrey joins K&L. Discussing the complications in installing a new offense, preparing for a slow start to the season, Pokemon Go, and much more!
29:14 With so much talent in L.A., who is the All-Star of the city?
35:13 Sexy fines and not-so-sexy beards.