Kreckman and Lindahl Hour Two - 7/23/19
---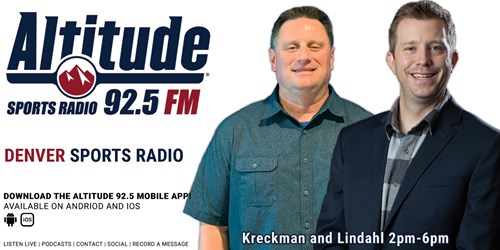 0:00 Possible trade scenarios if the Rockies were to trade Charlie Blackmon.
17:12 Mark Sanchez will join ESPN as a college football analyst.
25:18 Rocky Long, San Diego State football head coach, joins K&L. 
Discussing the changes he has made at offense, managing the run game, season expectations, and if he has any insight in Kawhi Leonard's decision to play for the Clippers.
24:41 White Sox officially extends netting to the foul poles