Kreckman and Lindahl Hour Two - 7/19/19
---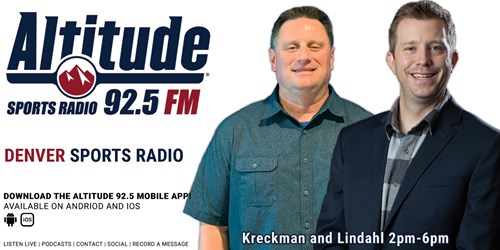 0:00 Suzyn Waldman of WFAN Sports Radio joins K&L. Discussing the Aaron Boone's epic chew-out of an umpire, DJ LeMahieu's success in New York, Suzyn's nomination to the Radio Hall of Fame, and more!
11:21 What to keep an eye on between the Rockies and Yankees this weekend.
24:44 After Day 2 of training camp we must ask: is Drew Lock an ace?
33:28 Comparing Vic Fangio's training camp to last season's camp.