Kreckman and Lindahl Hour Three - 8/2/19
---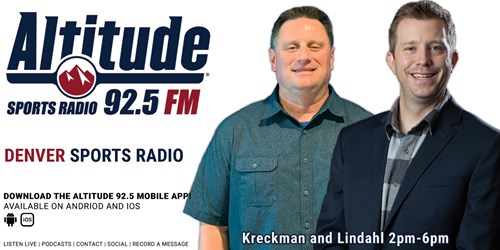 00:00 How did Nate and Andy do on the Broncos over/under props in last night's game?
17:43 Know your NFL backup quarterbacks.
27:51 The Cutting Room Floor: news stories we didn't have time to get to this past week.
41:48 Vic Lombardi and Ryan Harris talk with Champ Bailey in Canton, Ohio.