Kreckman and Lindahl Hour Three - 8/1/19
---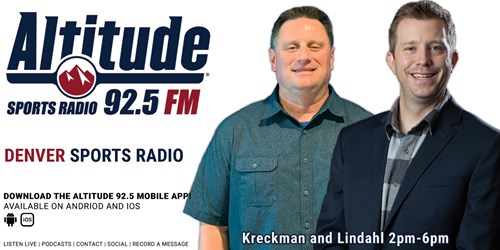 0:00 Melvin Gordon reportedly requested a trade from the Chargers. Debating which RB will benefit the most from holding out.
15:17 Where the Broncos positional units rank in the NFL according to ESPN.com
22:15 K&L Fantasy Draft for the Hall of Fame Game tonight!
35:43 Kevin Hogan gets the chance to start against the Falcons tonight.