Kreckman and Lindahl Hour Three - 7/31/19
---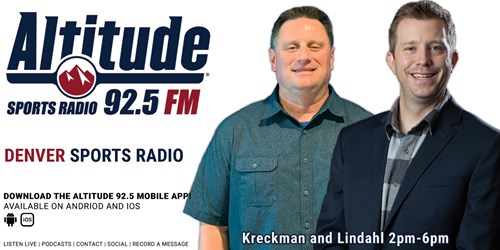 0:00 Nate tests Andy's football knowledge in our new game: Know Your Backup QBs!
10:08 With the Rockies losing to the Dodgers they officially set a new record for the worst month in franchise history.
23:50 Future for the Rox with Jeff Bridich at the helm, bullpen woes, and switching the focus on to next season.