Kreckman and Lindahl Hour Three - 7/29/19
---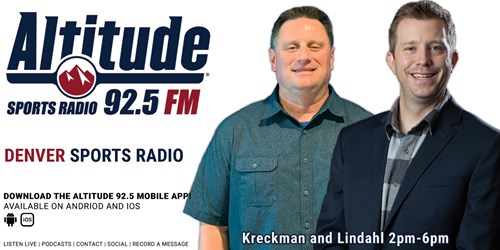 0:00 Yonder Alonso hits his first HR as a Rockie and we introduce a new segment... the Butt-O-Meter!
10:53 Le'Veon Bell apologizes to his fantasy owners for missing last season.
25:49 Moves the Rockies could make to help pitching before the trade deadline this week.
37:41 First thoughts from the release of the Broncos depth chart for the HOF game against the Falcons this week.