Kreckman and Lindahl Hour Three - 7/23/19
---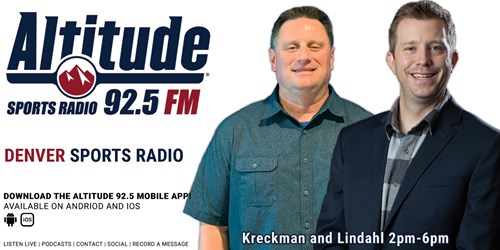 0:00 2019 QB Tiers according 55 coaches and executives on a survey done by The Athletic.
17:25 How long we could expect to see Flacco in Denver and expectations for Drew Lock this season.
27:18 Likelihood of a Charlie Blackmon trade to bring in some improved pitching.
37:07 How Joe Flacco could thrive in a new system in Denver.