Kreckman and Lindahl Hour Three - 7/19/19
---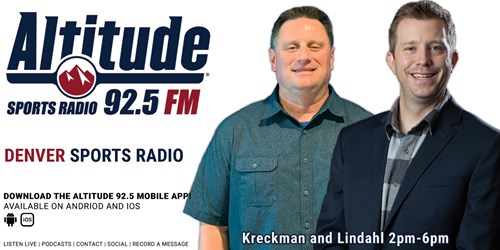 0:00 Darren Sproles will be returning to the Eagles on a one-year contract. Comparisons between Sproles and Phillip Lindsay.
12:41 The Cutting Room Floor: The best stories we missed throughout the week including an update on meth gators, smuggling cocaine under a toupée, storming Area 51, weaponized ticks, and Brett Favre didn't know how to read a nickel defense in his early years.
24:25 Jeff Legwold joins K&L. Talking all things Training Camp including his thoughts on Fangio's no-music practice, Lock's progress to becoming an NFL QB, and much more!
36:24 Joe Flacco has finally changed his header picture on Twitter.