Kreckman and Lindahl Hour Three - 7/18/19
---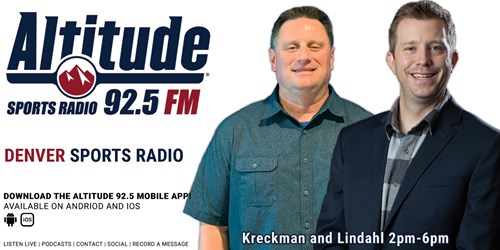 0:00 Aaron Boone gets into a heated disagreement with an umpire and the guys debate robotic umpires.
12:53 Phillip Lindsay looks like vintage Tasmanian Devil on day one of camp.
22:41 Attendance drops at Dove Valley for the first day of camp.
35:00 Broncos optimism in Denver is at an all time low.