Kreckman and Lindahl Hour One - 8/6/19
---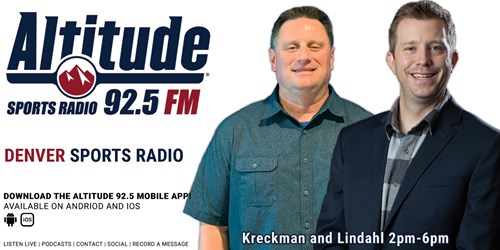 0:00 Sanders and Sutton speak to the media about their fight yesterday.
14:32 Matt "Money" Smith of The Petros & Money Show and voice of the Chargers joins K&L to discuss Melvin Gordon's holdout from training camp, Phillip River's Super-Bowl window, if anyone can slow down the Chiefs, and more!
30:52 Realistic expectations for the Broncos offensive line.
42:28 Pros and Cons if the Broncos finish .500 this season.