Kreckman and Lindahl Hour One - 8/5/19
---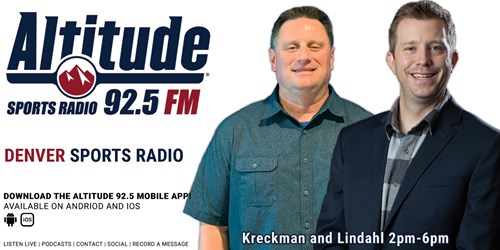 0:00 Andy's journey of finding a parking spot today, and Courtland Sutton and Emmanuel Sanders get into a brawl at training camp.
15:48 The leadership expected out of Flacco this season.
26:42 More on the brawl at Broncos training camp. Both Sutton and Sanders declined to speak to the media.
38:25 A rough outing for Jon Gray and an injury update for David Dahl.