Kreckman and Lindahl Hour One - 7/22/19
---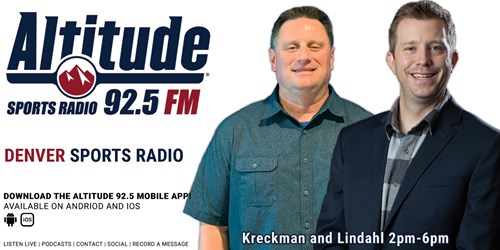 00:00 Nate has the same opinion on the Broncos that he did last season and he tells Andy - defense: good, offense: bad.
13:45 Vic Fangio is the star of training camp so far.
28:58 The Rockies made some roster moves including DFA'ing Mark Reynolds.
41:02 Aaron Rodgers and Matt LaFleur.