Kreckman and Lindahl Hour One - 7/19/19
---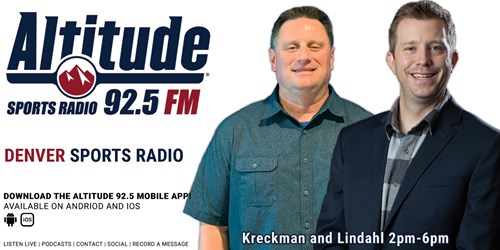 0:00 Day 2 of Broncos Training Camp. Then, lineups for the Rockies/Yankees games tonight!
14:22 Did the Rockies make a mistake by not resigning DJ LeMahieu?
24:27 How the Rockies can set themselves up for a better future this year.
40:41 An interesting report from the Washington Post on the relationship between DeMaurice Smith and Rodger Goodell.