Kreckman and Lindahl Hour One- 7/17/19
---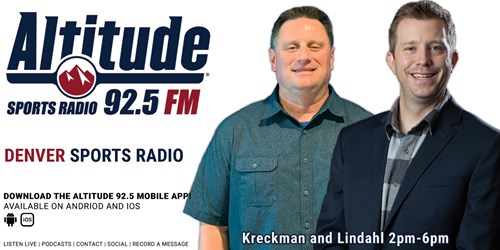 00:00 Drew Lockout 2019.
18:01 The quest for a good Broncos quarterback.
28:44 The Rockies are playing the Giants in the final game of the series.
36:10 Vic Fangio comments on Rich Scangarello.
40:58 Chris Harris Jr. comments on the possibility of an 18-game NFL schedule with players playing a max of 16 games.