Kreckman and Lindahl Hour One - 7/15/19
---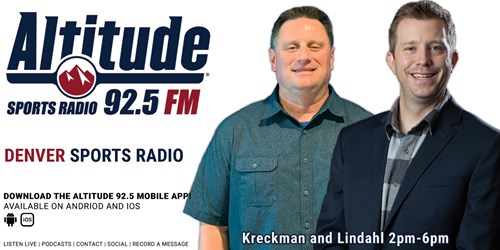 00:00 Nate is back with Andy live from Dick's Sporting Goods Park ahead of tonight's Rapids vs. Arsenal friendly! And the Rockies are currently losing 16-0 to the Giants at Coors Field....
12:49 ESPN has the Nuggets second in their current power rankings.
25:42 ESPN hires Ryan Leaf as a college football analyst.
40:38 Rockies and Coors Field.