Kreckman and Lindahl Hour Four - 8/2/19
---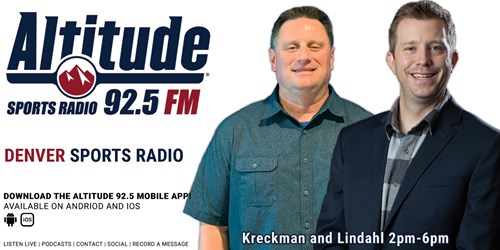 00:00 More on Nate's mustache.
6:18 Vic Fangio coached with a kidney stone last night but not all of his players were aware of that.
13:42 Drew Lock made his NFL debut last night throwing for 34 yards.
23:09 The High Five: Drew Lock comments on his debut, the Redskins only just called Champ Bailey, Antonio Brown still hasn't practiced, there will be 20 inductees into the HOF next year, and Patrick Mahomes has his own cereal.
35:55 Chubby Wells was almost Zion Williamson's agent, and the Weekend Preview.