Kreckman and Lindahl Hour Four - 8/1/19
---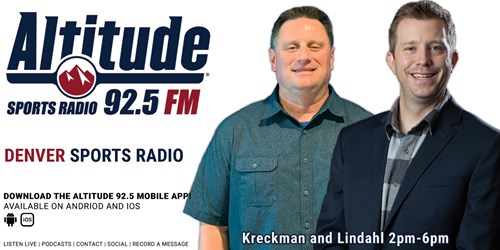 0:00 Broncos sign Theo Riddick and more on Vic Fangio's kidney stone.
10:17 Carl Dukes of 92.9 The Game in Atlanta joins K&L. Discussing the Hall of Fame game including which Falcons we'll get to see on the field, Julio Jones' contract negotiations, Vic Beasley, and more!
23:22 Broncos over/unders for the Hall of Fame game!
39:04 Vic Fangio needs to take a trip to Disney World to help pass his 
kidney stone.