Kreckman and Lindahl Hour Four - 7/25/19
---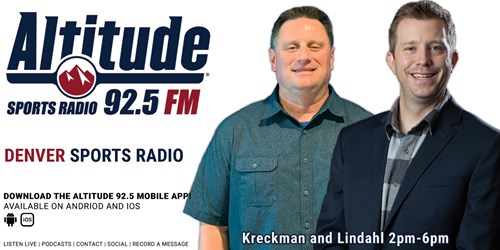 0:00 The greatest 80's comedies of all time. Andy has never seen Caddyshack...
14:11 More Tulo conversation. His place among the greats in Rockies history.
26:54 The High Five: The Broncos secondary looks dominate, Ezekiel Elliott was not on team plane to training camp, Aaron Rodgers called a lot of audibles at practice today, update on the Redskins QB competition, and DT Michael Pierce lost 20lbs in just 5 weeks.
38:11 Steve Balmer is extremely excited to announce Kawhi Leonard and Paul George.