Kreckman and Lindahl Hour Four - 7/15/19
---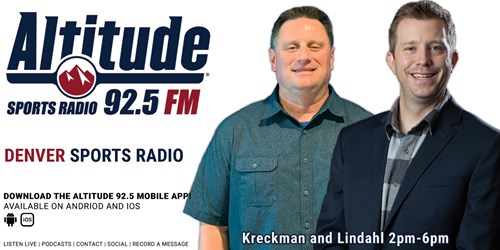 00:00 More on a possible move to an 18-game NFL regular season.
10:28 Chi Chi Gonzalez will start for the Rockies against Derek Rodriguez and his Michelle-Pfeiffer Catwoman tattoo tonight.
21:56 Nick Groke of The Athletic joins the show to talk all things Rockies.
35:53 Peyton Manning doesn't like being called "retired" and he's not ready to be an NFL GM. Plus, Al Riveron promises to only overturn obvious pass interference calls, and we talk Madden 20 QB ratings.