Kreckman and Company Best of Hour Two - 1/8/19
---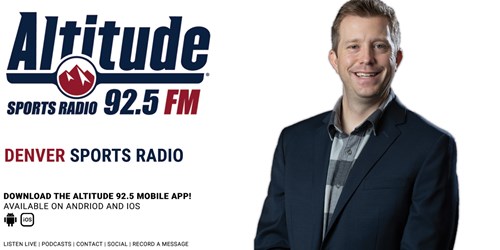 Start- 12:42 Review of the Nuggets vs Rockets and what can be done to stop James Harden if they meet in the playoffs.
12:42- 27:36 Zach Harper joins Kreckman & Company to debate where the ceiling is for the Nuggets this season and if developing Jokic is coming at a cost for other players.
27:36- 34:29 Do the Broncos look at Nick Foles for QB next season and what Brandon Marshall has been up to this off season.
34:29- End Adam Mares joins Kreckman & Company to discuss if the Nuggets would have any chance of beating the Rockets in the playoffs and if we could see even more production out of Nikola Jokic this season.