Hour Two of Hastings, Harris and Dover - 1/8/19
---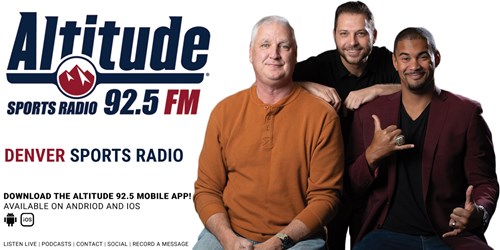 Segment 1: 0:00 Starts out with Rex Ryan's comments (at 1:18) on Cody Parkey's missed field goal (now changed to BLOCKED field goal). Parkey was backed by the likes of Kobe Bryant and Dwayne Wade. At 5:00, Derrick Rose tells his doubters to "kill themselves" because he believed in himself.
Segment 2: 8:48 Chicago based brewery company Goose Island Brewing Company is bringing in fans to "show off their kicking skills". If a fan can make a 43 yard field goal (which Parkey missed) and you can win free beer for a year. Ryan harris joins at 17:22 to talk about the National Championship results as well as just how good Trevor Lawrence really is. The guys hit on how Dabo Swinney is changing the way College Football will be played as well as how recruits will be recruited.
Segment 3: 28:00 Josh Dover and Scott Hastings talk all things Nuggets and why they could not pull out the win last night and how they can come back and get the W tonight against the Heat. Segment ends with Dover giving a look at who Munchak could bring on staff with him if he is hired as Broncos HC.