Hour Three of Hastings, Harris and Dover - 1/8/19
---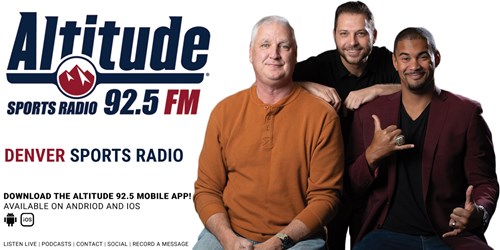 Segment 1: 0:00 Starts with talks about Broncos two (most likely) front runners Pagano & Munchak. if Munchak gets job, (at 2:36) he may want to bring in Running Backs Coach James Saxon if he gets hired. Segment ends with talk about getting Gabe Landeskog into the All Star game for the "Last Man In".
Segment 2: 10:10 Starts out with Dan Tanner's Daily Dose. Dover and Hastings take on why the NFL denies access into their league until after a player's Junior season.
Segment 3: 24:59 Starts out with talking on how Bruce Arians had to take a physical in order to see if he is able to coach for the Bucs. Also, can Arians actually "fix" Winston? Are all NFL  teams trying to find their next McVay?