Hour One of Hastings, Harris and Dover - 1/8/19
---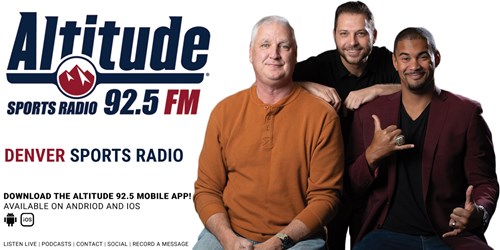 Segment 1: 0:00 Talks about Clemson beating Alabama last night as well as plays a clip of Dabo talking about the big win at 6:02.
Segment 2: 9:01 Continues talking about Clemson vs. Alabama. At 10:57 Trevor Lawrence clip plays about his thoughts after winning the game. At 11:46 Josh and Scott talk about whether or not the NCAA should make an exception for guys who are "ready" for the NFL before their junior season ends. Lindsay Jones joins to talk about Broncos head coaching candidates.
Segment 3: 34:10 Segment starts with interview with Chris Marlowe at 34:45 to talk about the Nuggets loss to the Rockets as well as their upcoming game against the Heat tonight. Hour 1 ends with talking about how Harden can change games with the way he plays.