Hastings, Harris and Dover Hour Two - 8/5/19
---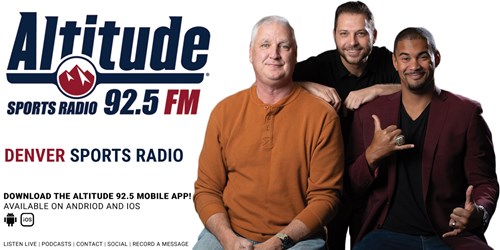 Segment 1: 0:00 We have our Sound From Around Segment here where we listen to all the sounds from around the sports world.
Segment 2: 8:06 We have our all HOF Sound From Around. 
Segment 3: 25:51 We discuss all things Rockies during this segment again.
Segment 4: 36:06 We have our DUDEs segment here where we choose our dudes or dudettes of the week.