Hastings, Harris and Dover Hour Two - 8/2/19
---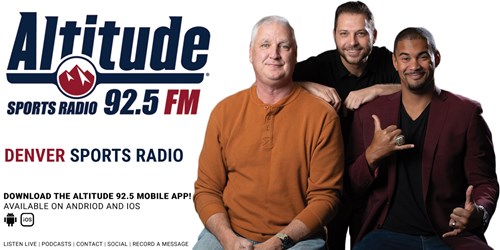 Segment 1: 0:00 We have our Sound From Around segment here where we listen to all things from around the sports world.
Segment 2: 13:49 We continue with our sound from around here.
Segment 3: 23:40 We all of our takes from last night's game and the upcoming Hall of Fame ceremony tomorrow!