Hastings, Harris and Dover Hour Two - 8/1/19
---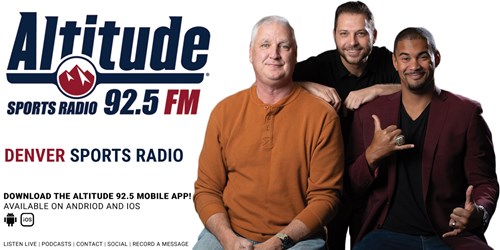 Segment 1: 0:00 We talk to Drew Creasman about all things Rockies and get his take on how the season will end up.
Segment 2: 13:43 We have our Sound From Around here where we listen to noteworthy sound from around the sports world. 
Segment 3: 22:11 We continue our SFA and talk about some NBA news from around the league.
Segment 4: We discuss the ins and outs of what the game will look like tonight.