Hastings, Harris and Dover Hour Two - 7/31/19
---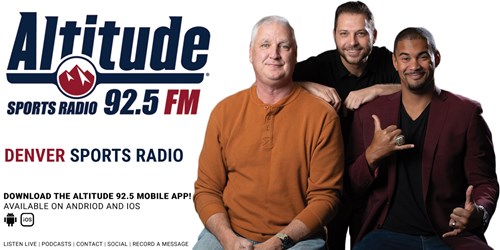 Segment 1: 0:00 We break down our thoughts on all things Rockies during this segment. 
Segment 2: 14:36 We discuss all things Broncos offensive line.
Segment 3: 23:35 Jeff Legwold joins the guys to give us his take on all things HOF including what it looks like inside the building as well as the actually commencement itself.