Hastings, Harris and Dover Hour Two - 7/30/19
---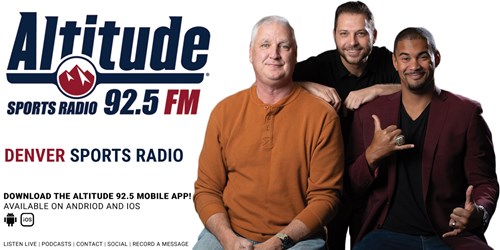 Segment 1: 0:00 We break down the upcoming Hall of Fame game this Thursday and we also have Josey Jewell swing by the tent as well after practice.
Segment 2: 18:24 Sam Jones joins the guys in the tent as well under the tent at UC Health Training Center. 
Segment 3: 28:12 Justin Simmons joins the guys under the tent.