Hastings, Harris and Dover Hour Two - 7/29/19
---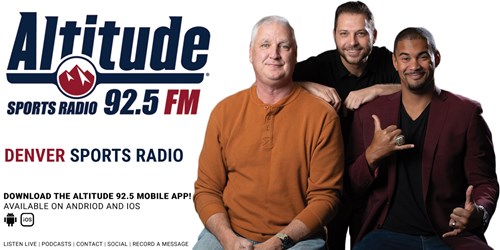 Segment 1: 0:00 We have our Sound From Around Segment here where we listen to all the sound from around the sports world.
Segment 2: 13:40 We discuss how a 16 year old won the very first Fortnite solo world championship and won $3,000,000. 
Segment 3: 22:53 Nick Groke joins the guys to discuss all things Rockies here. 
Segment 4: 38:32 We break down if ESports is a true sport or just a competition.