Hastings, Harris and Dover Hour Two - 7/24/19
---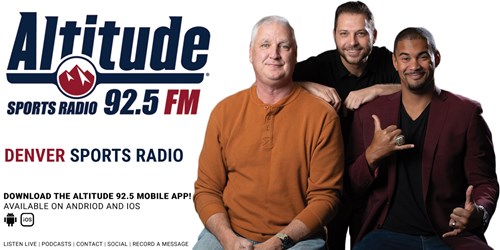 Segment 1: 0:00 We have our Sound From Around segment here where we listen to all the best sounds from around the sports world. 
Segment 2: 11:53 We discuss all things Tyreek Hill and what the NFL should have done with him.
Segment 3: 28:00 We listen to Terrell Davis on what he thinks a Qb needs in leadership qualities. 
Segment 4: 38:17 We have our Sports History segment here.