Hastings, Harris and Dover Hour Two - 7/21/19
---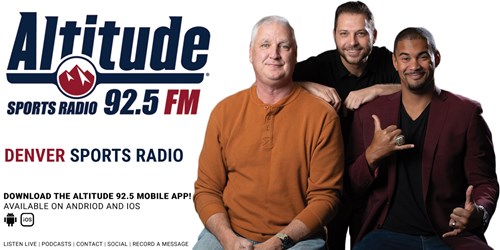 Segment 1: 0:00 We discuss all things about how each player feels during training camp.
Segment 2: 10:43 Broncos WR Tim Patrick joins the guys to talk about his take on training camp so far. 
Segment 3: 18:06 Broncos offensive lineman Garett Bolles joins the guys to talk about all things Broncos this season. 
Segment 4: 28:27 The guys close out the show talking about their takes on Joe Flacco and the Broncos practice they got to watch today.