Hastings, Harris and Dover Hour Two - 7/18/19
---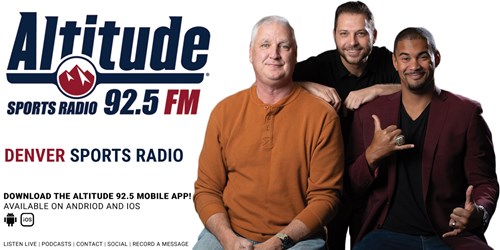 Segment 1: 0:00 We have our Sound From Around segment here where we listen to all things from around the sports world. 
Segment 2: 5:48 We talk about break down all things NBA.
Segment 3: 15:54 We listen in on Vic Fangio live during his post practice interview. 
Segment 4: 26:29 Jeff Heuerman joins the guys live to talk about his first practice. 
Segment 5: 34:44 Brandon McManus joins us to give us his take on the first day of Training Camp.