Hastings, Harris and Dover - Hour Two 1/7/19
---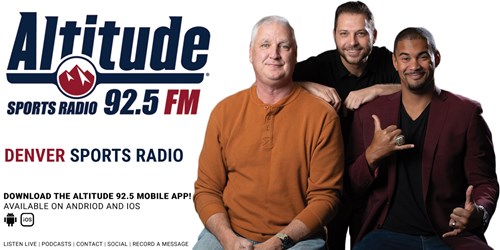 Hour 2 of Hastings, Harris, & Dover:

Segment 1: 0:00 Starts with finishing up talk about the Rockets and James Harden. Lauren Gardner joins the show to talk about the Avalanche's big win over the Rangers as well as the upcoming big road trip. 
Segment 2: 13:36 Starts with talking about the worst day of work each host has had. Then reads some text ins about how bad others' days were. 
Segment 3: 21:44 Talks about Broncos and Mike Munchak, Elway blocking other teams from interviewing Kubiak. The national championship is also discussed. The segment ends with Bill Walton saying Barack Obama should coach for UCLA. 
Segment 4: 34:00 Starts with talking about the Ravens, Chargers game. Phillip Rivers making it back to the divisional round 11 years after last loss. Lamar Jackson has a long way to go but show some major strides the last 5 mins of the game. Segment ends with sound of Gordon taking Uber ride and talks about Rivers, and Gordon.