Hastings, Harris and Dover Hour Three - 8/5/19
---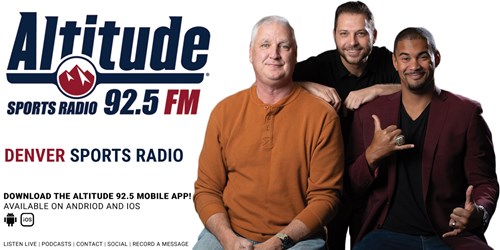 Segment 1: 0:00 We listen in on Vic Fangio live at the podium as well as Shelby Harris.
Segment 2: 10:27 We discuss all things training camps within all sports as well as load management with Nikola Jokic for the Nuggets.
Segment 3: 24:21 We discuss whether or not purple is a flavor. 
Segment 4: 34:56 We listen in on Kareem Jackson with the media.