Hastings, Harris and Dover Hour Three - 8/2/19
---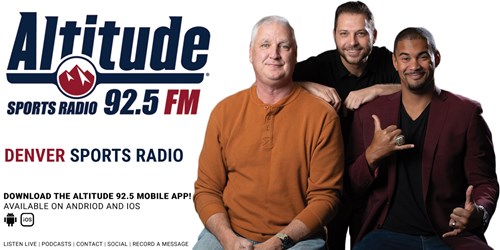 Segment 1: 0:00 We listen in on a great interview with Phillip Lindsay during this segment. 
Segment 2: 17:16 We listen in on Joe Nameth as well as Michael Irvin from Canton last night before the game. 
Segment 3: 31:04 We discuss all things NFL and MLB during this segment as the Rockies take on the Giants tonight. 
Segment 4: 42:22 We listen in on another interview with Champ Bailey and Ryan Harris.