Hastings, Harris and Dover Hour Three - 8/1/19
---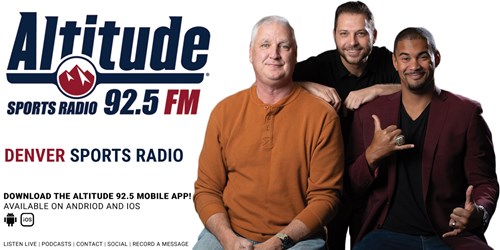 Segment 1: 0:00 We discuss the camp hold outs and then discuss the guys who are still at practice despite needing new contracts.
Segment 2: 14:05 We break the news that Theo Riddick joined the Bronos today by signing with them. He will not play tonight. 
Segment 3: 22:15 We break down all things Rockies during this segment. 
Segment 4: 33:48 We break down how Nolan has not acted like an all star since the all star break.