Hastings, Harris and Dover Hour Three - 7/29/19
---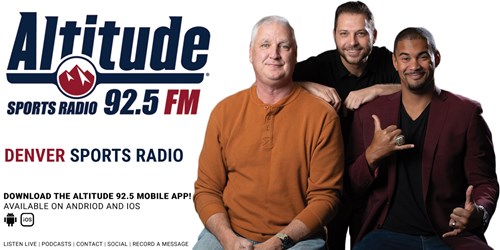 Segment 1: 0:00 Ryan Koenigsberg joins the guys to give us his take on all things Broncos. 
Segment 2: 14:29 We have our DUDEs segment here where we give our dudes and dudettes of the week.
Segment 3: 27:58 Josh gives us his dude during this segment. 
Segment 4: 34:49 We discuss all things NFL and tight end related here and give our takes on what the Broncos do with our tight ends.