Hastings, Harris and Dover Hour Three - 7/24/19
---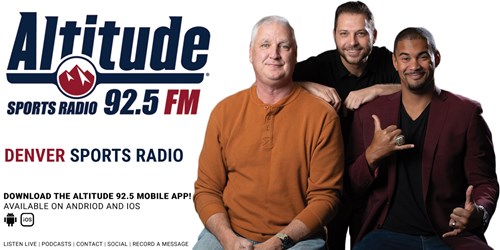 Segment 1: 0:00 The guys talk about all things Von Miller and other Broncos defensive linemen.
Segment 2: 9:07 We listen in on what Joe Flacco said at Broncos camp about what fires him up. 
Segment 3: 26:34 We discuss a young man who pulled the wool over the Golden State Warriors eyes and sneak onto a court side seats during games. 
Segment 4: 36:39 We listen in on some things that Phillip Lindsay says after his first couple days of Training Camp.