Hastings, Harris and Dover Hour Three - 7/23/19
---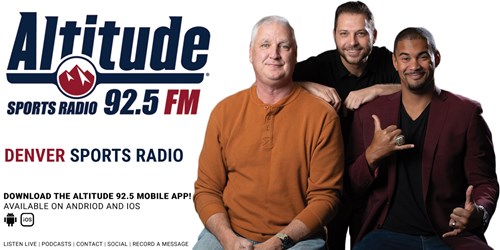 Segment 1: 0:00 We discuss the differences between the Nickel defenses and other different lineups. 
Segment 2: 12:26 We discuss what big time players process each play. 
Segment 3: 26:27 We break down all things Broncos and defenses during this segment. 
Segment 4: 37:45 Ryan Harris gives us an in depth look on what a Hot Route is.