Hastings, Harris and Dover Hour Three - 7/22/19
---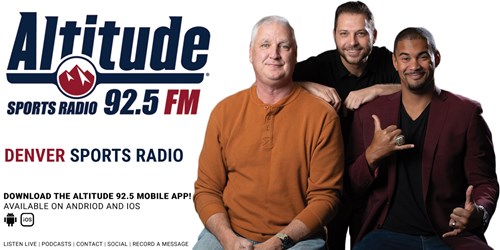 Segment 1: 0:00 We talk with Jeff Holland as well as Adam Gotsis during this segment. 
Segment 2: 21:27 We listen to Emmanuel Sanders during this segment.
Segment 3: 30:22 We listen in on Phillip Lindsay at the stand.
Segment 4: 39:56 We discuss the advantages of of having padded practices.